Emergency Plumbing in Sandton​
Sometime emergencies have a way of making you aware of how efficient your plumbing system is or isn't.
A few weeks back we got a call to do some emergency plumbing in Sandton, the client had a "little leak" inside and needed some help. Turns out that it was more than just a "little leak". it highlighted poor workmanship from a previous installation and how often the homeowner gets abused by unscrupulous companies.
The first issue was there was no shut off valve installed any where near the house, the only way to stop the water was to turn off the main supply outside on the pavement;
The second issue was the plumbing joints were never tested before plastering the walls closed;
The third issue was the poor installation of the hardware, all the wall taps were skew;
After spending a fair amount on what should have been a beautiful bathroom upgrade, our clients were sitting with a flooded bathroom, tiles falling off the walls, vanity units getting damaged, repainting the walls and the cost of us having to chop open and fix all the problems.
The thing to remember here is that when it comes to getting a project done right, the old saying "you get what you pay for" definitely is true, make sure the company you are dealing with has a solid reputation.
Are you based in Sandton? Then we are the right plumbers for you. We have a team that is close by that can efficiently fix your plumbing problems and at a price that is reasonable.
Whatever your plumbing needs, Supa Nova Plumbing has all the necessary skills and equipment to provide you with expert solutions. We are also fully insured, so if an unfortunate incident takes place on site we will be able to fix that too.Safety and integrity are at the core of what we do. On top of that, Supa Nova Plumbing believes in the quality of our workmanship so if anything should ever go wrong with your plumbing maintenance or installation, you can rest assured that we'll do all we can to make it right.
emergency plumbing in Sandton
Plumbing Services We Provide:
Burst pipe repairs;
Bathroom & kitchen installations & renovations
Blocked drains (toilets, urinals, baths, showers)
Drain cleaning
Certificates of Compliance issued for all work
Geyser repairs – elements, thermostats, overflow valves
Geyser replacements
Leak detection
Call Supa Nova today if you need help with your plumbing. 011 485 1324
​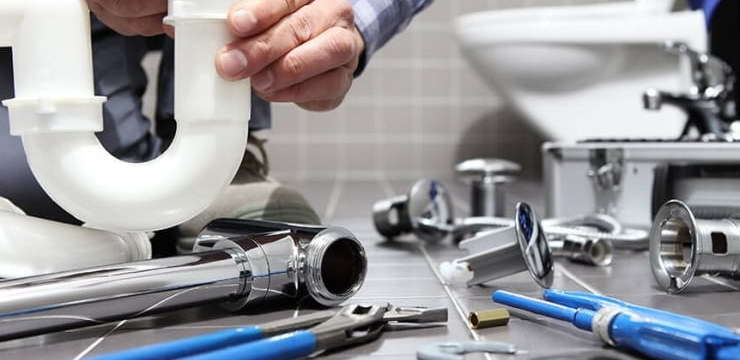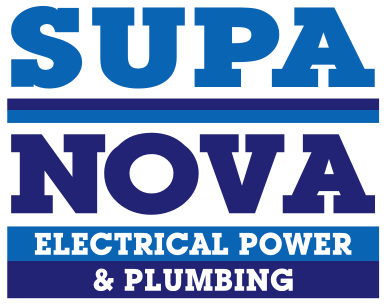 Supa Nova Blog
A collection of industry articles, suggestions and issues.