Just a press of the button!​ Home Automation
In this modern world we are driven by the convenience and speed, and when something becomes too difficult to do, we simply stop doing it!
I am talking about home automation. We have a remotes for our TV's, our gates, our alarms and many other essential items in our homes and office. As an electrical business we are get requests to provide more smart solutions daily. People like the idea and ease of accessing something remotely or the just pressing a button to turn something on. One of these simple yet truly convenient options is right in the heart of most of our entertainment areas, the pool.
You might be wondering what I am talking about, it is often the one thing we do last or just do not bother to do because it is such a hassle, that is switch the pool light on. Yip I am guilty of that too, but not anymore!
A remote control for your pool light!
It almost holiday season and you will be entertaining at home, why not make the central area look extra special with a good-looking pool lit up by the push of a button, rain, or shine.
Ask us how you can do this!
011 485 1324 or irwin@supanova.co.za or 082 891 1577
​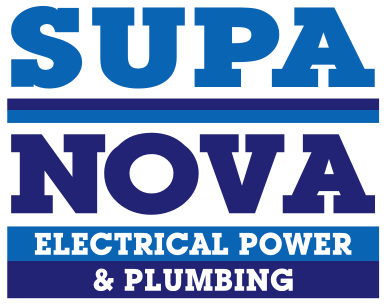 Supa Nova Blog
A collection of industry articles, suggestions and issues.